Saved & Single Girl Bucket List
The Gift of Singlness often goes unrecognized until you're married. While marriage is indeed a blessing, they both have their advantages and disadvantages. Through this list, it is my goal to highlight some of the advantages my single sisters have, in hopes that they might maximize their waiting period. Waiting on God's Will to unfold as it pertains to marriage is hard, there are innumerable distractions that aim to keep you in sin. To my sisters who are praying, fasting, and placing their trust in God- here are some suggestions to help you make the best use of your time in preparing yourself for your next phase of life.


Twelve things that every saved and single young women should do, during her period of waiting.
1. Build a strong relationship with God.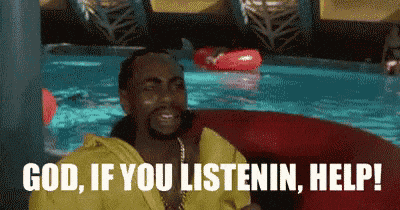 Building a stronger relationship with God will set the foundation for EVERYTHING else in your life. There are no limits to where you can go with God as the head of your life whether single or married. Matthew 6:33(KJV) says "But seek ye first the kingdom of God, and his righteousness; and all these things shall be added unto you." This scripture offers us a starting point, Seek God and everything else will fall into place.
2. Find your Purpose.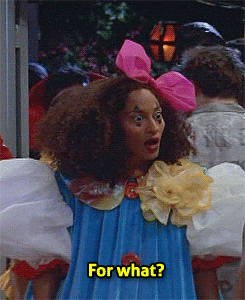 Before you can build a life with anyone else, it is important to know who God has called you to be. A lack of purpose will cause you to wander in arenas where you don't belong and entertain people who are NOT attached to your future. Now is the time for you to maximize the work of your hands! Start that business, take that mission trip, and learn what you like apart from anyone else.




3. Travel solo.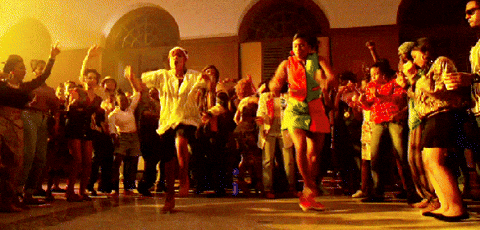 Consider taking a vacation alone and if you're worried about safety, perhaps consider a girl's trip. Learn to be content with exploring the World and moving beyond the limits of your everyday life.
4. Take yourself on a Date.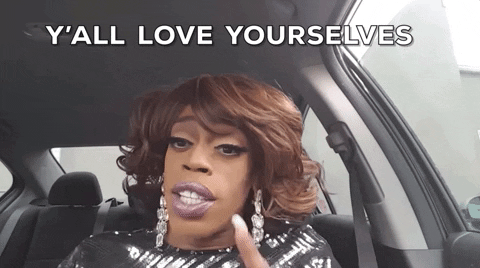 Get fancy! Get your hair, nails, makeup, and fabulous outfit ready, and take yourself on a date. Get dressed up for yourself because after all you deserve it. You are more than enough, rather single or married. Take time to treat and appreciate yourself.


5. Develop your Top 3 Goals and crush them.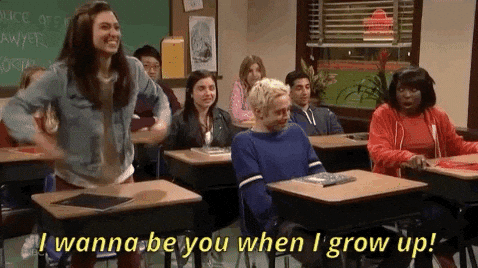 Create a plan and start working to accomplish it. Don't make excuses, it doesn't matter who supports you and who doesn't. Start wherever you are and use whatever resources or talents you must to accomplish your goals.
6. Heal from past Trauma.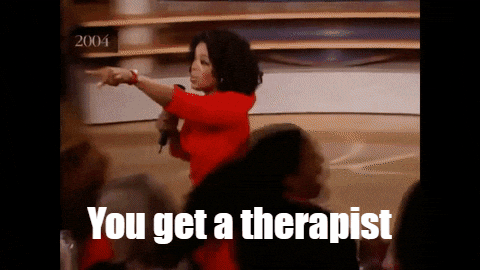 Hey Sis, it's okay to go to therapy. Mental health is important and it's okay to Love Jesus, Pray, and still go to therapy. Sometimes things happen that cause an imbalance inside of us. Use the resources God gave us to get the help you need.


7. Forgive others and forgive yourself.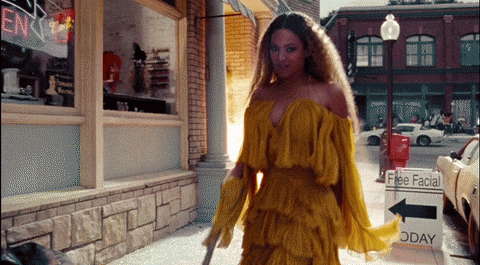 If you're anything like me, you've done a lot of crazy things and probably had some crazy things said or done to you. Forgive yourself and forgive other people. Life is too short to harbor unforgiveness in our heart. Plus- we need God to forgive us! Matthew 6:14 lets us know that if we forgive others of their offenses, He will forgive us of our Sins.
8. Get a new hobby.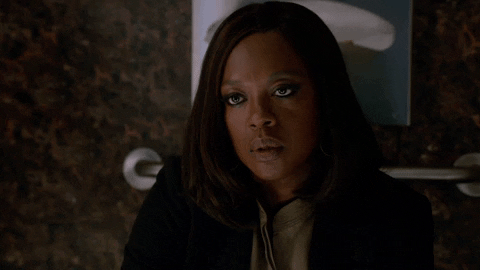 Find new ways to express yourself such as Art, Poetry, Music, or Dancing. This is almost like another form of therapy. Find something that you enjoy that lets you experience freedom. My personal favorites are painting and kickboxing.
9. GET OUT of your comfort zone.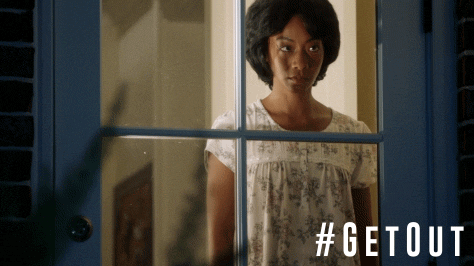 Practice adventure or practice being still. Bungee Jump or take a vow of silence. Do whatever challenges your normal.






10. Get a "Seasoned" Mentor & Mentor a younger woman.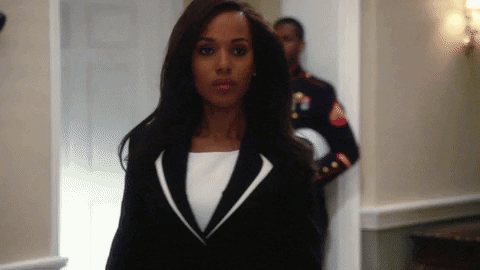 Find a wise mentor that you can glean insight from during your moments of need and become that same model to a younger woman.
11. Practice celibacy.
(Yeah, I said it…close them legs)
Take time to learn your worth apart from the physical things that you can offer a man. Experience your singleness and know that you do not lack character or desire because of it.








12. Build a High Credit Score.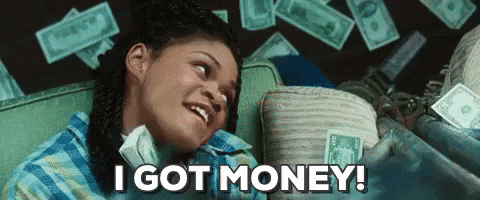 Get your coins! Nothing is more attractive than knowing you are on your game with or without a man! Knock down the debt, build that score, buy that house, start that business! Be a good steward over what God has given you until he gives you more.
Enjoy the opprotunity to be single and accomlish your goals. Looking back over my period of waiting, I can honestly say I did not appreciate my singlennes nearly as much as I should have. There are certain freedoms attached to being single. While single, you are freely able to do the work of the Lord without distraction. View this time that God has given you as a gift. Use this gift of time to prepare for your next level.
Don't forget to subscribe below! Afterwards There will be a special gift for you inside of your email <3
Check out the book :) Uneasily Yoked
Join the conversation in "The Year of Balance" facebook group.
Feel free to stay connected with us on Facebook, IG, Twitter, and Pinterest.